Our Services
Talent Acquisition
We provide businesses with strategy development and unique access to information, resources and connectivity through our 'business as usual' model that will effectively attract military talent, increase brand visibility and engage with the military-connected community without interrupting your existing program of work.
Specialties
What We Focus On
The MiLBRAND PROJECT is a niche agency that provides a unique blended approach in attracting military talent while increasing a company's brand visibility with the military-connected community.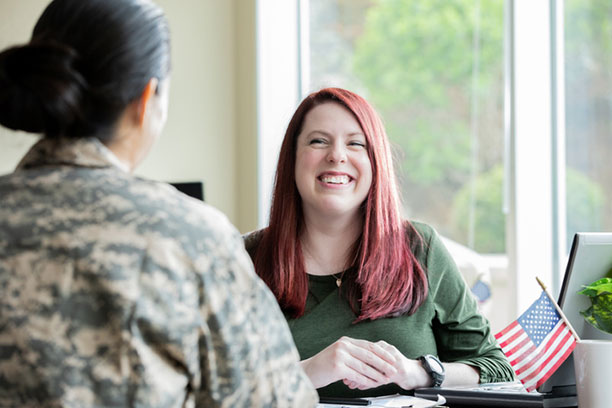 For Employers
Our goal is to get veterans hired and help any size businesses through our successful model to effectively support, engage, attract & retain members of the military-connected community for all major industries.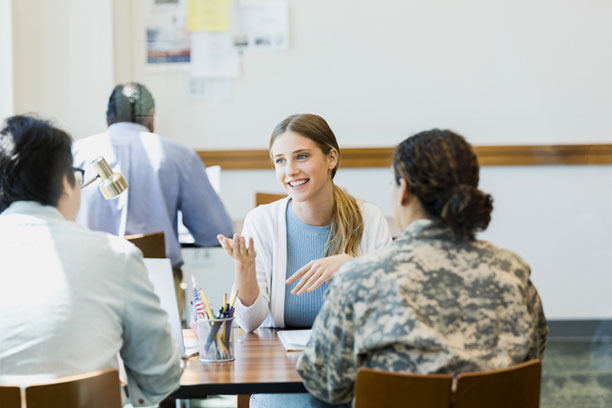 Staffing Agencies
We assist staffing agencies to connect with the right military talent pipelines in an effort to get more veterans and military spouse the assistance they need to find the right employment opportunities.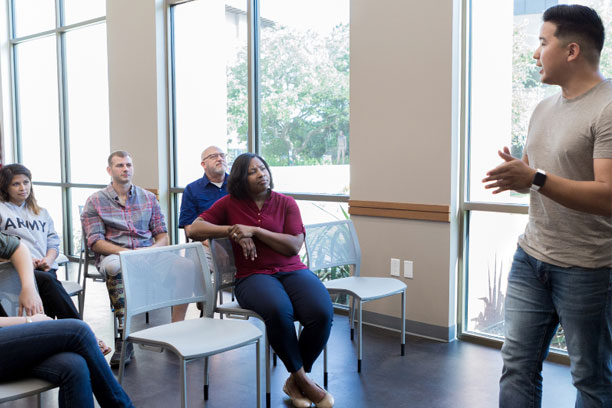 Associations
We provide small to large business associations with military program development, strategic partnerships, and access to targeted talent pools.