Our Latest
Special Projects
We partner and collaborate with many first of its kind projects that allow top military friendly companies to increase their employer and consumer branding efforts through sponsorship investments.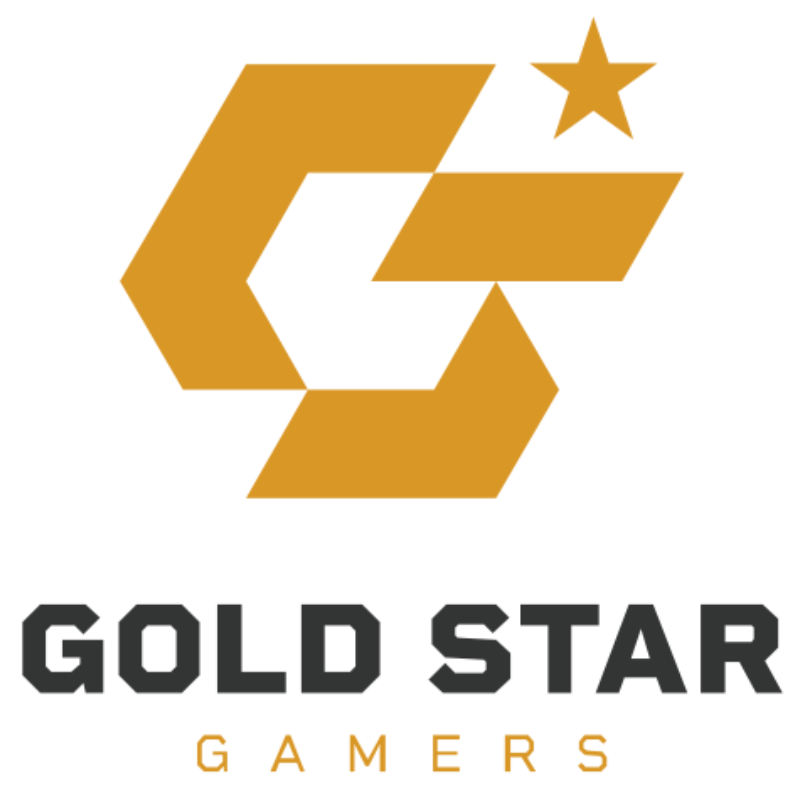 Gold Star Gamers (GSG) rose out a community need. Gaming is an important part of the military family culture; often when dads are deployed, they will game with their children back home. 95% of kids today engage in some form of gaming and many dream of growing up to be pro gamers. When children lose a parent, they are at high risk for PTSD, low self-esteem, suicidal thoughts, and a sense of disconnection. Gold Star Gamers engage these kids through an activity that is meaningful to them.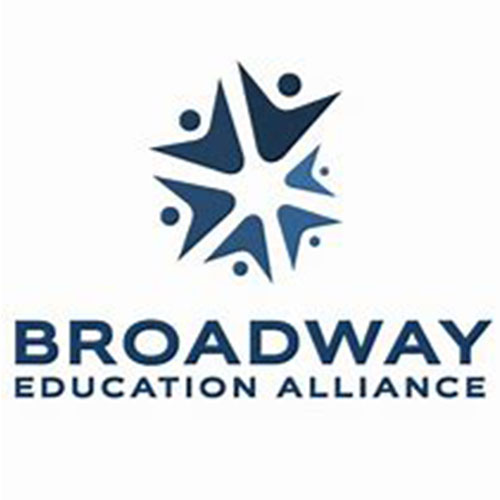 Broadway and the US military community have a history that dates back to WWII. To keep this tradition alive we have partnered with BEA to build meaningful partnerships and career pathways for the military community.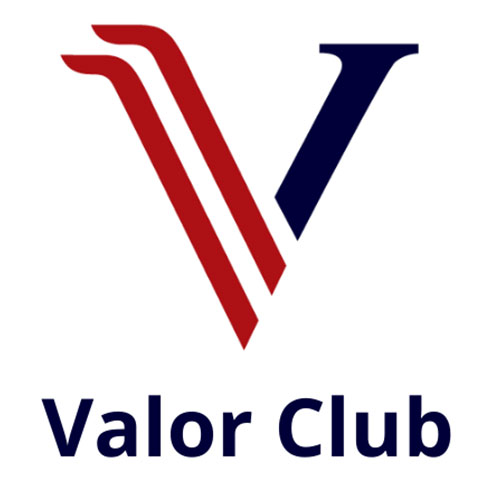 Valor Club
Valor Club will be an extraordinary community for veterans young and old, providing service members, our post-9/11 veterans and their families a safe, accessible, and affordable living environment.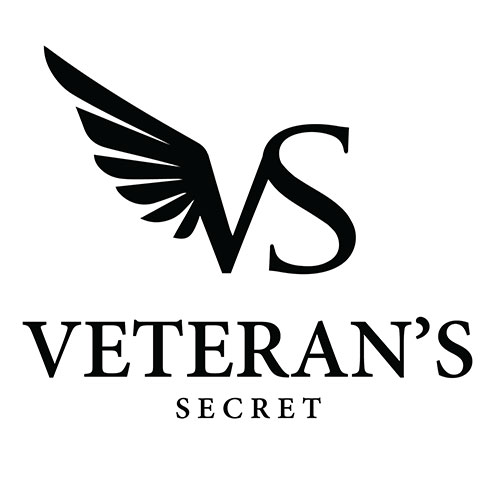 Veteran's Secret
We seek to energize engagement between the military community, celebrities, influencers, veteran-owned businesses and other iconic brands in supporting military connected causes in creative and memorable ways.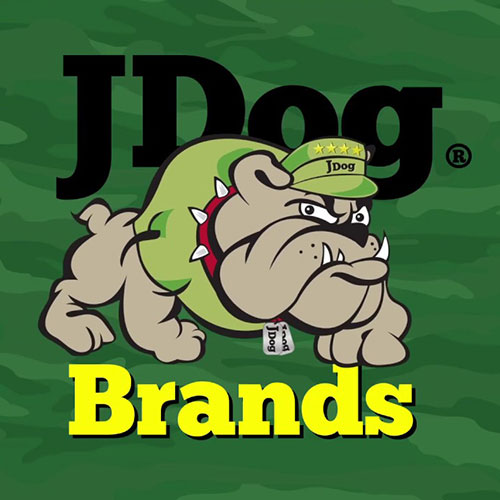 JDog
The Veterans and Military families at JDog are always up to something in support of their communities, and producing a their 2nd season on the History channel. Find out where we've been and what we've been doing.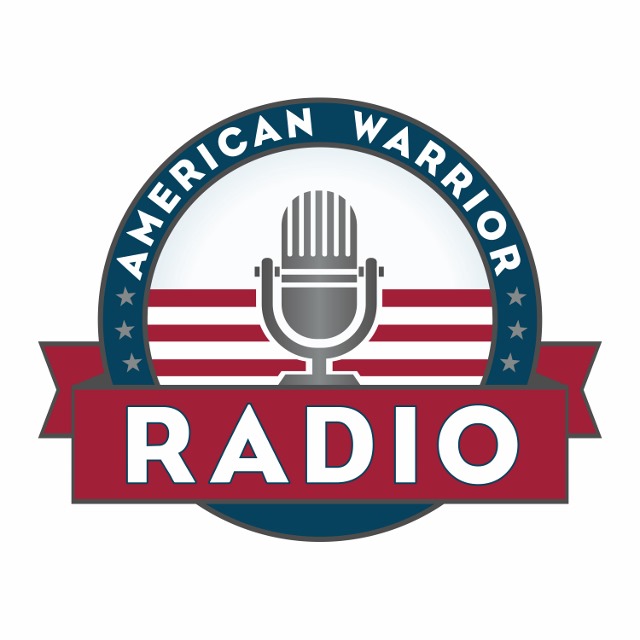 American Warrior Radio
The mission of American Warrior Radio is to help bridge the gap of understanding between the civilian world and those who have served. We do so by telling the stories of those who protect us at home and abroad; the men & women of our military and first responder communities.

Our Community Salutes
Our mission is to support the next generation of patriots enlisting in the U.S. Armed Services after high school graduation.