IF IT'S MILITARY CONNECTED, IT'S A MiLBRAND PROJECT.
FOCUSED ON MISSIONS WITH PURPOSE.
The MiLBRAND PROJECT is a niche advisory and consulting agency that provides information, resources, and connectivity to large and startup businesses seeking to recruit and engage effectively with former military professionals and other diverse groups. In addition, we support Veteran-owned business with their go-to-market strategy and promote one-of- kind military related projects.
Whenever you see this logo, you'll know it's a quality project.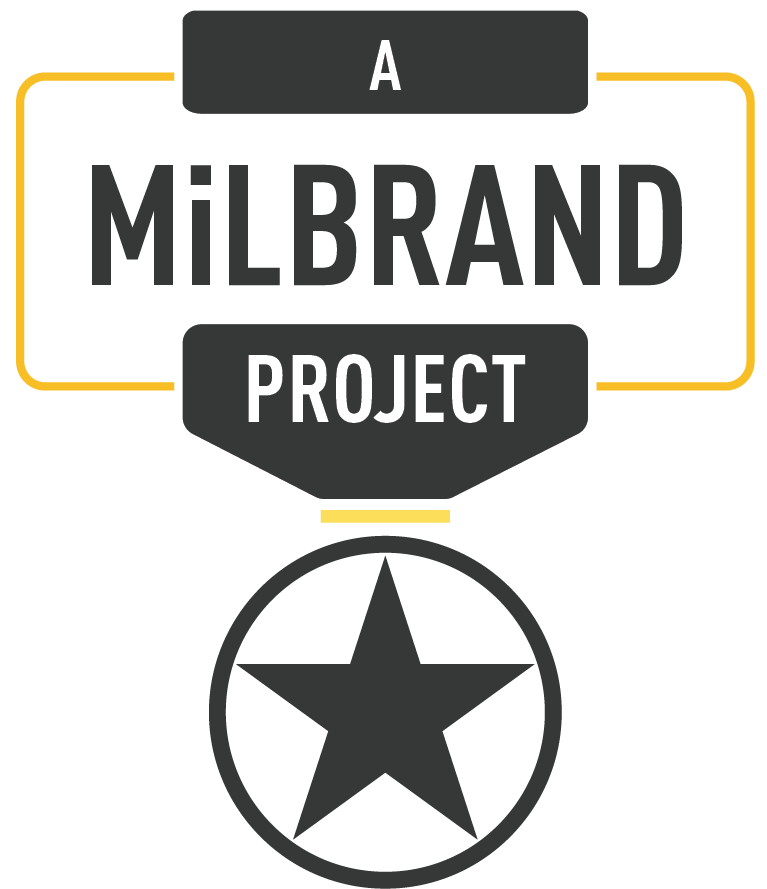 Talent Acquisition
We help businesses tap into the military ecosystem and standout in it, through strategy development, strategic partnerships and customized roadmap that meet your recruiting and branding needs.
Startups
We help Veterans and Military Spouse owned businesses standout.
Special Projects
We work with exciting and unique projects that support our military connected communities in meaningful ways.
Testimonial
"My team could not believe how fast we were able to deploy various military
resources and connect with the right points of contact"
Jen Waldrop – Jack Henry & Associates